Taxpayers would receive one year of relief from the alternative minimum tax (AMT), under a bill passed by House lawmakers on June 25. By a vote of 233 to 198, the House approved the Alternative Minimum Tax Relief Bill of 2008 (HR 6275), which was introduced on June 17 by House Ways and Means Chairman Charles B. Rangel, D-N.Y (TAXDAY, 2008/06/18, C.1).
The $61.5-billion cost of the bill, which is offset by provisions that raise taxes on oil companies, hedge fund managers and others, continued to draw opposition from GOP lawmakers. "This vote is nothing more than a cynical and craven political exercise that will only further delay the inevitable: a one-year patch without revenue raisers," said Rep. Phil English, R-Pa., ranking member of the House Select Revenue Measures Subcommittee.
According to a summary of the legislation, the two biggest revenue raisers in the AMT bill would tax the so-called "carried interest" earned by investment fund managers as ordinary income, rather than as capital gains. This would raise $30.9 billion over 10 years. The bill would also deny Code Sec. 199 benefits to major integrated oil and natural gas companies. This provision would raise $13.5 billion over 10 years.
Rangel told lawmakers that the federal government should pay for what it buys, rather than increasing the nation's budget deficit. "We shouldn't go to China and Japan and ask them once again to bail us out," Rangel said. "Instead, we should take a look at the tax code and see what loopholes we can close to repair the AMT --at least for this year --without passing this burden on to our children and grandchildren."
Continue ->
Stephen Martinez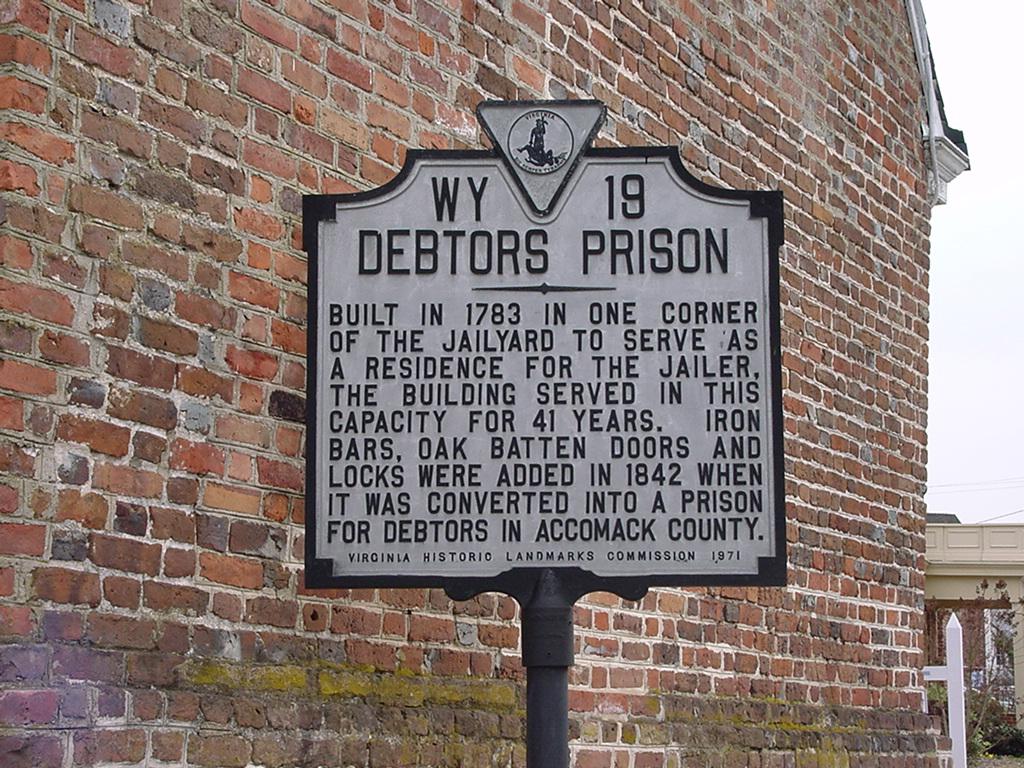 IRS May Have Goofed on 385,000 Stimulus Payments
Washington, D.C. (June 23, 2008)
By WebCPA staff
Treasury Inspector General for Tax Administration J. Russell George said in testimony before the House Ways and Means Oversight Subcommittee that as of June 13, the IRS had issued approximately 76.5 million stimulus payments totaling approximately $63.9 billion. His office has determined that the IRS correctly calculated the stimulus payment for 99.6 percent of the returns.
However, TIGTA identified approximately 385,000 stimulus payments in which its calculation did not agree with the IRS's. The differences in some cases resulted from programming that did not include all qualified self-employment income and losses in the determination of eligibility. As of May 30, 2008, TIGTA had identified approximately 25,000 returns for which the stimulus payment was not allowed.
"In these cases, TIGTA believes that taxpayers were entitled to an additional $16.5 million," said George. "These errors affected clergy and other individuals whose income is not subject to the self-employment tax."
Many taxpayers did not receive the child portion of the stimulus payment because they did not check the Child Tax Credit qualifying box on the tax return. When TIGTA raised this concern, the IRS initially responded that it could not allow the child portion of the stimulus payment in these instances because eligibility for the Child Tax Credit could not be determined from the information on the tax return.
The IRS subsequently announced that it would issue the additional child portion of the stimulus payment to approximately 350,000 households in July. TIGTA is in the process of quantifying the number of individuals that might be affected
Continue ->
Stephen Martinez