Internet Evangelist Challenges IRS Investigation
New York (June 26, 2008)
By WebCPA staff
Internet evangelist Bill Keller is challenging an Internal Revenue Service probe of his organization's tax-exempt status.
Keller, whose Web site Liveprayer.com claims to have over 2.4 million subscribers, is under investigation for possibly violating his group's tax-exempt status last year when Keller criticized then-presidential candidate Mitt Romney by saying, "A vote for Romney is a vote for Satan." More recently, Keller has been claiming that Barack Obama is not a Christian.
However, he insists that his statements should not endanger his organization's status with the IRS. "We did nothing to violate our tax-exempt status at all," he said. "I have every right to educate people on spiritual matters and I have every right to deal with issues from a spiritual point of view. I never endorsed a candidate and I never told people who to vote for and who not to vote for."
Continue ->
Stephen Martinez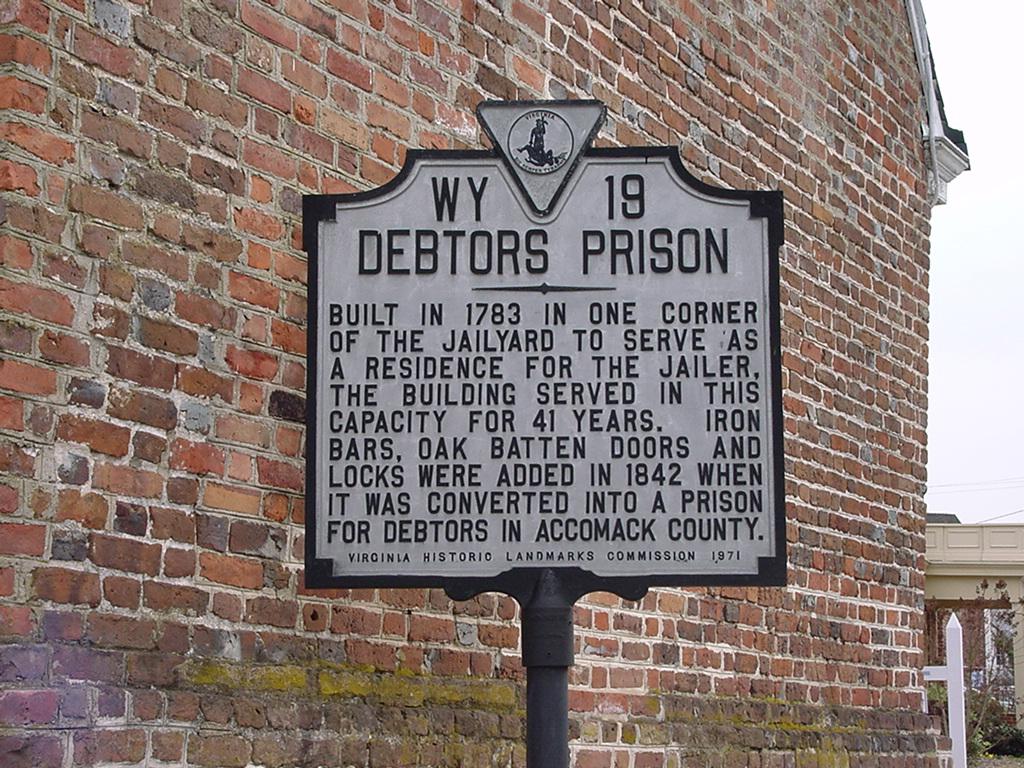 IRS May Have Goofed on 385,000 Stimulus Payments
Washington, D.C. (June 23, 2008)
By WebCPA staff
Treasury Inspector General for Tax Administration J. Russell George said in testimony before the House Ways and Means Oversight Subcommittee that as of June 13, the IRS had issued approximately 76.5 million stimulus payments totaling approximately $63.9 billion. His office has determined that the IRS correctly calculated the stimulus payment for 99.6 percent of the returns.
However, TIGTA identified approximately 385,000 stimulus payments in which its calculation did not agree with the IRS's. The differences in some cases resulted from programming that did not include all qualified self-employment income and losses in the determination of eligibility. As of May 30, 2008, TIGTA had identified approximately 25,000 returns for which the stimulus payment was not allowed.
"In these cases, TIGTA believes that taxpayers were entitled to an additional $16.5 million," said George. "These errors affected clergy and other individuals whose income is not subject to the self-employment tax."
Many taxpayers did not receive the child portion of the stimulus payment because they did not check the Child Tax Credit qualifying box on the tax return. When TIGTA raised this concern, the IRS initially responded that it could not allow the child portion of the stimulus payment in these instances because eligibility for the Child Tax Credit could not be determined from the information on the tax return.
The IRS subsequently announced that it would issue the additional child portion of the stimulus payment to approximately 350,000 households in July. TIGTA is in the process of quantifying the number of individuals that might be affected
Continue ->
Stephen Martinez